Sliced Bread, a Green Queen and Epic Praise Featured
All the links for our show for Tuesday, 13 February 2018!
Random things we talked about:
Praise You in the Storm - Tongan women sing as cyclone Gita hits
It's the best thing since sliced bread - an official day to celebrate sliced bread!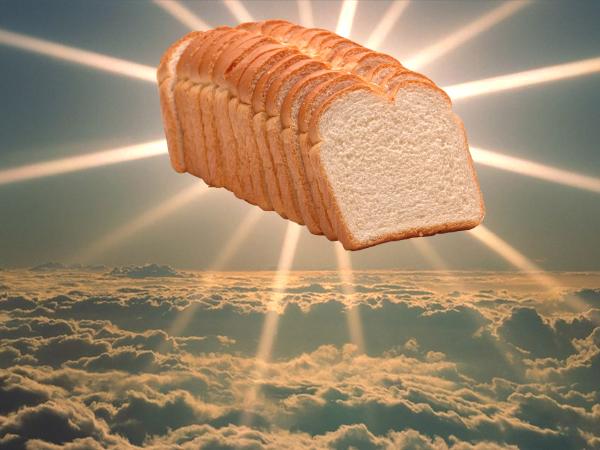 The Queen waves goodbye straws and bottles at all royal estates - and it's a good thing!
The Twitterfeed:
My sister from another mister!!! Love This girl's heart for God and her heart for people!! Oh and we both had to show off our shiny jackets for you all!! ?? @mandisaofficial pic.twitter.com/kKcakyVgmp

— Danny Gokey (@dannygokey) February 12, 2018
Spirit, help me not to move too fast.

— Strahan (@StrahanMusic) February 11, 2018
Your Rhema Verse of the Day:
So now I am giving you a new commandment: Love each other. Just as I have loved you, you should love each other.
John 13:34
It's something that seems like it should be so simple right? Love on another, well that should be easy but it's often easier said than done.
Maybe a friend or family member does something to rub you the wrong way. Guess what? you still have to love them. It's also one of those verses a sibling loves to hold over you . "Did you hit your brother?" "Yes but John 13:34..."
So in the lead up to Valentines Day let your focus be the love that God offers you and how you can better love those in your life.
back to top