Switchfoot Release New Song Featured
All the links for our show for Friday, 10 August 2018!

Random things we talked about:
Switchfoot write new song 'You Found Me' for forthcoming movie 'Unbroken: Path to Redemption'
Neighbours demand scary, staring gorilla be moved at crazy golf course
\
College may reprint 9,200 diplomas due to typo - oops.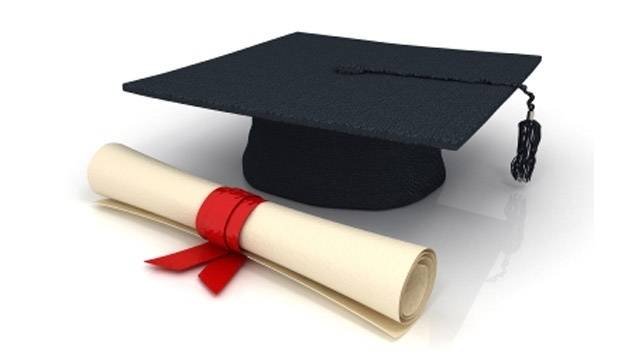 Jordan Feliz new baby boy Judah born yesterday!!
Your Rhema Verse of the Day
Listen to my voice in the morning, Lord. Each morning I bring my requests to you and wait expectantly.
Psalm 5:3
The word "wait expectantly" in Hebrew might better be translated, "I will expect that the blessing shall come."
It is a word that is used in another place where we read of those who watched for the morning.
Are we as sure of the answer/blessing as we are of the rising run?
back to top