A church wants a pastor who can re-preach other famous sermons Featured
All the links for our show for Thursday, 9 August 2018!

Random things we talked about:
Employees of a U.K. Burger King will hear Toto's "Africa" 108 times today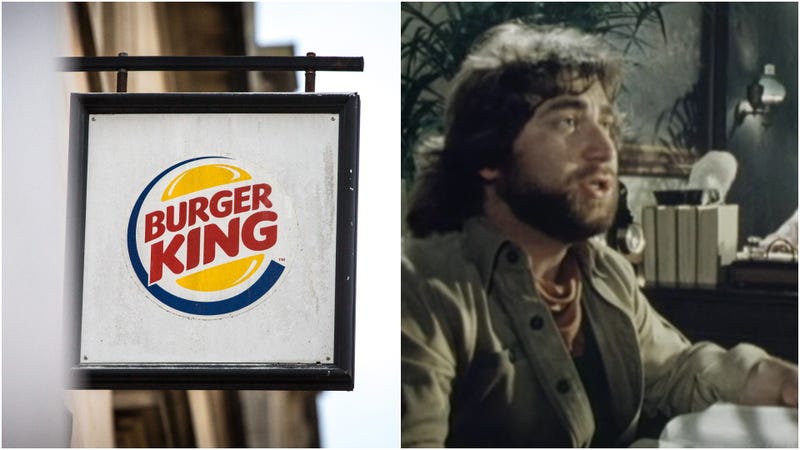 Get involved in the conversation!
Casting Crowns Singer asked Pizza to be made without crusts - AND THEY SAID YES?!?!?!
Don't like pizza? Well how about "the crust is breadsticks" pizza? still no? Well how about "THE CRUST IS CHEEEESTICKS" PIZZZ-no? ....seriously. What do you people want from us?!?!?

— Juan DeVevo (@6stringhero) August 7, 2018
Serena Williams talked about coping with 'postpartum emotions' in candid Instagram post
If you have any concerns or questions, you can contact a PlunketLine nurse 24 hours a day and free from any phone 0800 933 922
Your Rhema Verse of the Day:
"Come to me, all you who are weary and burdened, and I will give you rest."
– Matthew 11:28
* If you read the post about Serena Williams; Here is Prayer for the Mum Who Needs Rest
Heavenly Father,
I come to you today, humble and exhausted, and ask that you carry my burdens.
I pray that you lift my weary spirit and fill me with your love and peace so that I may be restored and renewed in body and mind.
Lord, pour your heavenly nourishment into my soul and give me the energy to sustain me in my role as a mother.
Amen
back to top